Optometry & Eyeware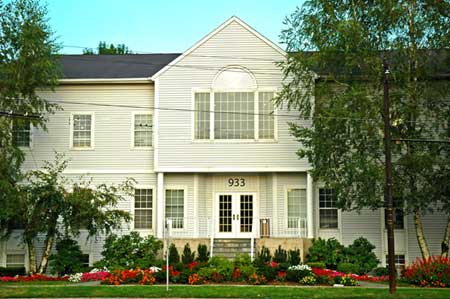 Serving patients from communities all over Westchester as well as Rockland and Putnam counties, nearby Connecticut, and New York City, the Larchmont Mamaroneck Eye Care Group is a full service practice with three optometrists, one ophthalmologist and a staff of well-trained assistants.
We are located in a professional setting and we pride ourselves on providing individualized, unhurried care. All examinations are by appointment. We participate with most medical insurance and vision care plans.
New Patient Forms
Please download the forms from the link below and fill out before your first visit. These forms require Adobe Reader to be viewed.
Our Practitioners
Brian Fengel O.D.
Brian Rodrigues O.D.
Albert Rosen M.D.
Mamaroneck Harbor Professional Center
933 Mamaroneck Avenue, Suite 105, Mamaroneck, NY 10543
Phone: 914-698-2182
Fax: 914-381-2676
Office Hours:
Mon: 8:30am - 5pm • Tues: 9:30am - 7pm • Wed: 8:30am - 1pm
Thurs: 9:30am - 7pm • Fri: 8:30am - 5pm • Sat: 8:30am - 1pm